4 artfully curated themed tours, a journey of inspiration.
Art Tour
Feast on the exceptional masterpieces at this global art destination, where cross-cultural inspirations connect, collect and collide.
Explore >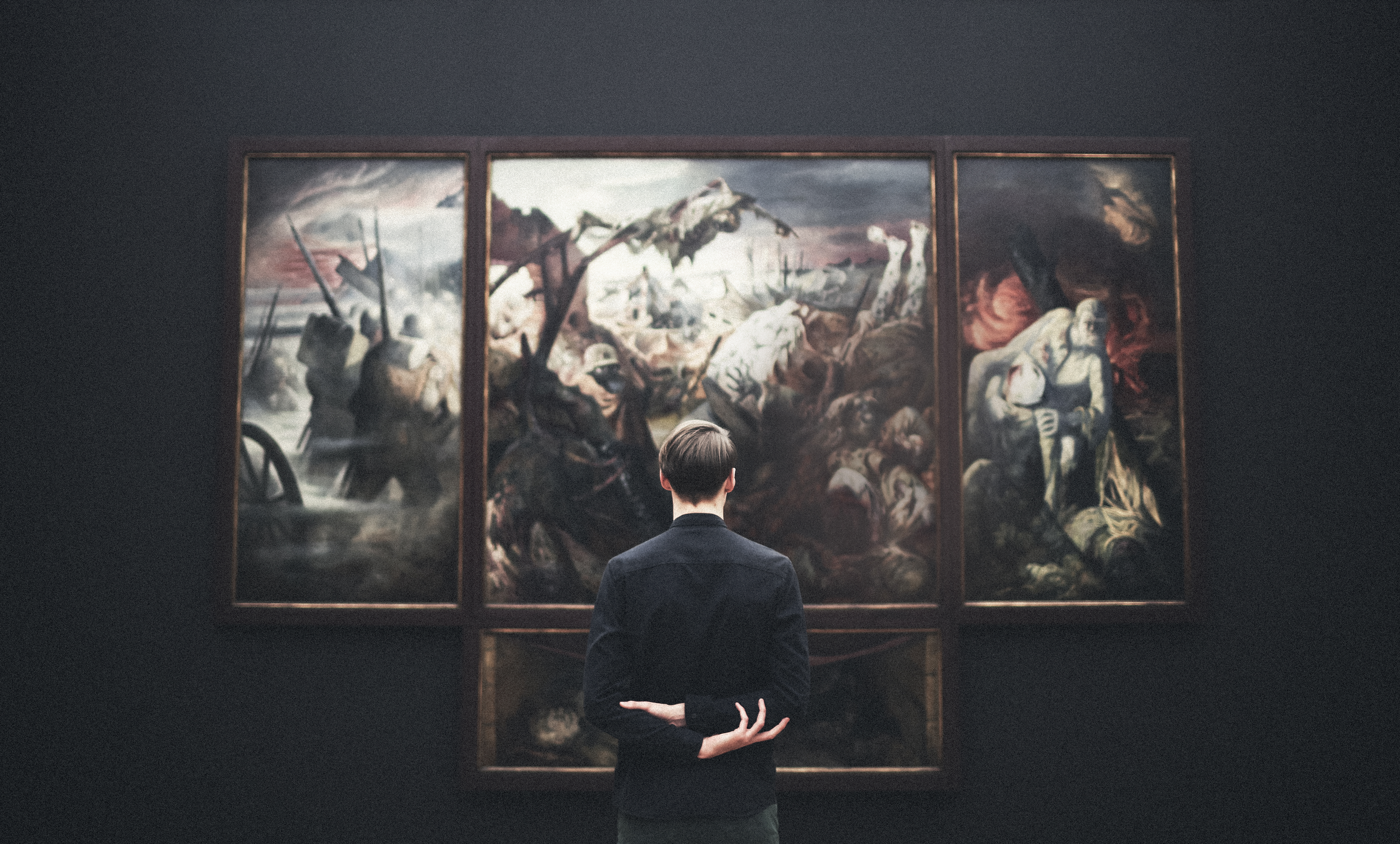 Nature Discovery Tour
Awaken a sense of substantial wellness, encounter urban biodiversity up close in our lush haven, a classroom powered by the purest form of nature.
Explore >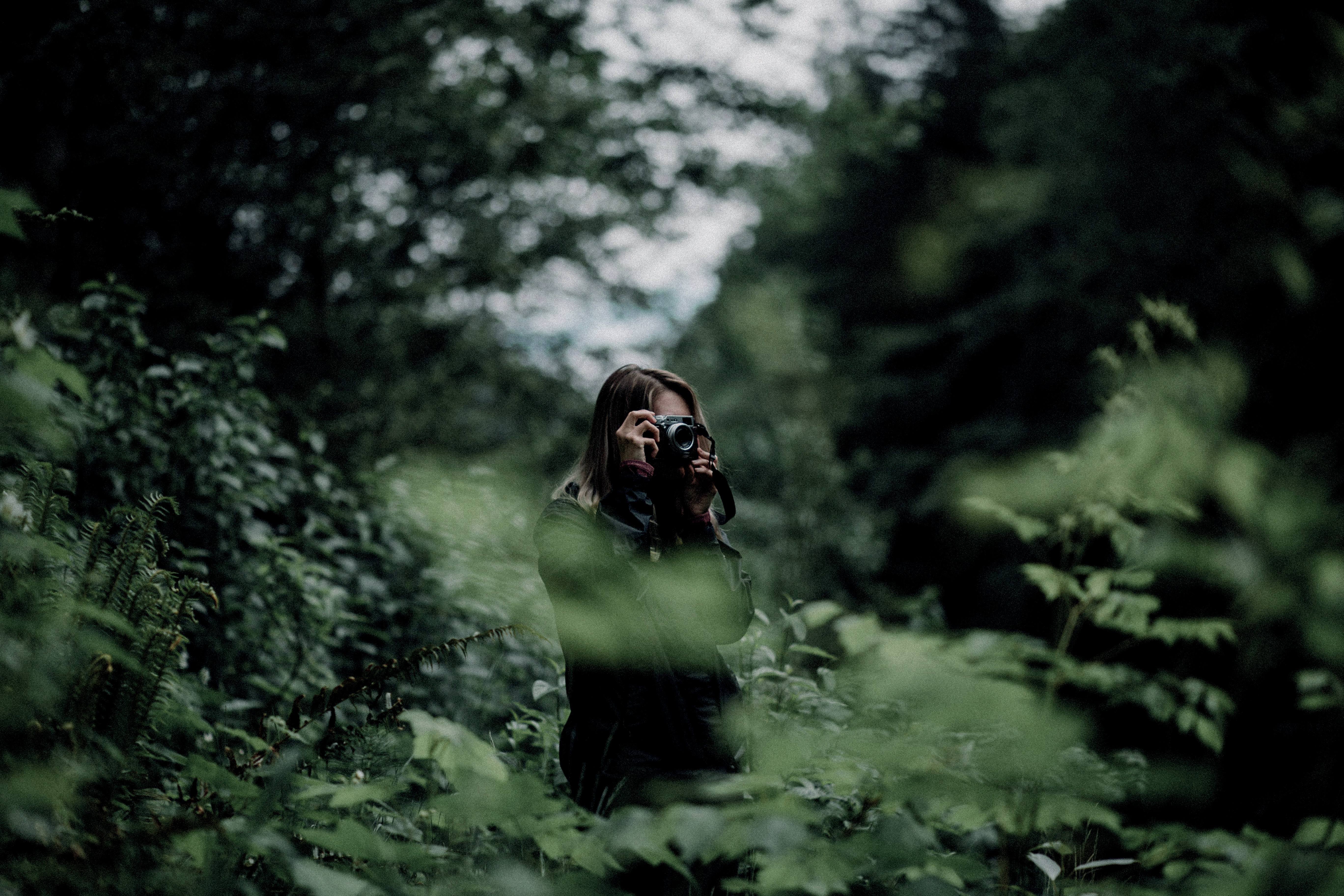 Furniture Tour
Savour the sensational taste of superlative vintage furniture, transcend time and space with premium artistry
Explore >
Architecture Tour
Unveil the transcendent architecture of K11 MUSEA and the inspiration behind, evocative of the interconnected cycle of Art·People·Nature
Explore >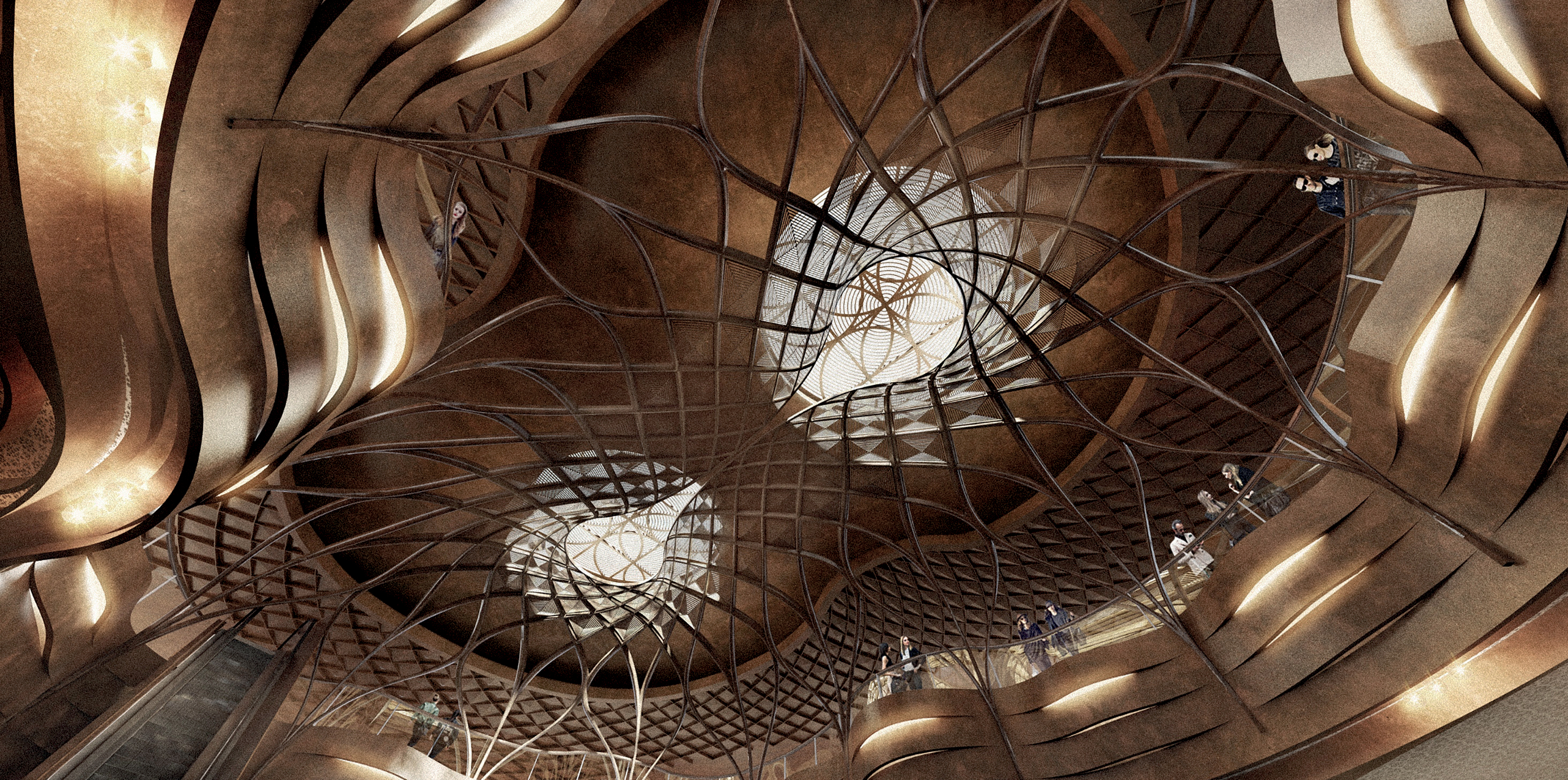 LOOKING FOR MORE EXCITING EXPERIENCES FOR YOUR DAY?