OUR STORY
About K11 MUSEA
K11 MUSEA is the new cultural-retail destination on Victoria Dockside, Hong Kong. Inspired by 'A Muse by the Sea', K11 MUSEA is designed to enrich the new consumer's daily life through the power of creativity, culture and innovation.
After 10 years of planning and building, K11 MUSEA opened its doors in August 2019 to usher in a new era of cultural retail which speaks to the growing consumer demand for naturally immersive experiences of art, culture, nature and commerce.
Founder's Vision
K11 Group was founded by entrepreneur Adrian Cheng in 2008 with a social mission to incubate talent and propagate culture. In creating K11 MUSEA - K11 Group's most ambitious project to date - Cheng's vision is to reinvigorate Hong Kong's waterfront with 100 creative powers and make K11 MUSEA the silicon valley of culture that will inspire global millennials, and facilitate a broader discussion on the interconnectedness of creativity, culture and innovation.
History and 100 Creative Powers
K11 MUSEA sits on the site formerly known as Holt's Wharf, an important go-down in Tsim Sha Tsui that dates back to 1910. The historic logistics hub eventually made Hong Kong one of the busiest ports in the world. Paying tribute to its unique history and its position as the confluence of cultures, K11 MUSEA is committed to incubating the local cultural scene by allowing visitors access to world-class curation of year-round art and cultural programmes.
The architecture of K11 MUSEA was led by Kohn Pedersen Fox architecture practice, James Corner Field Operations, and in collaboration with over 100 creatives including Rotterdam-based OMA, Hong Kong-based architecture studio LAAB, AB Concept and a diverse group of artists, craftsmen, designers and more.
HERITAGE
Step back in time to discover the future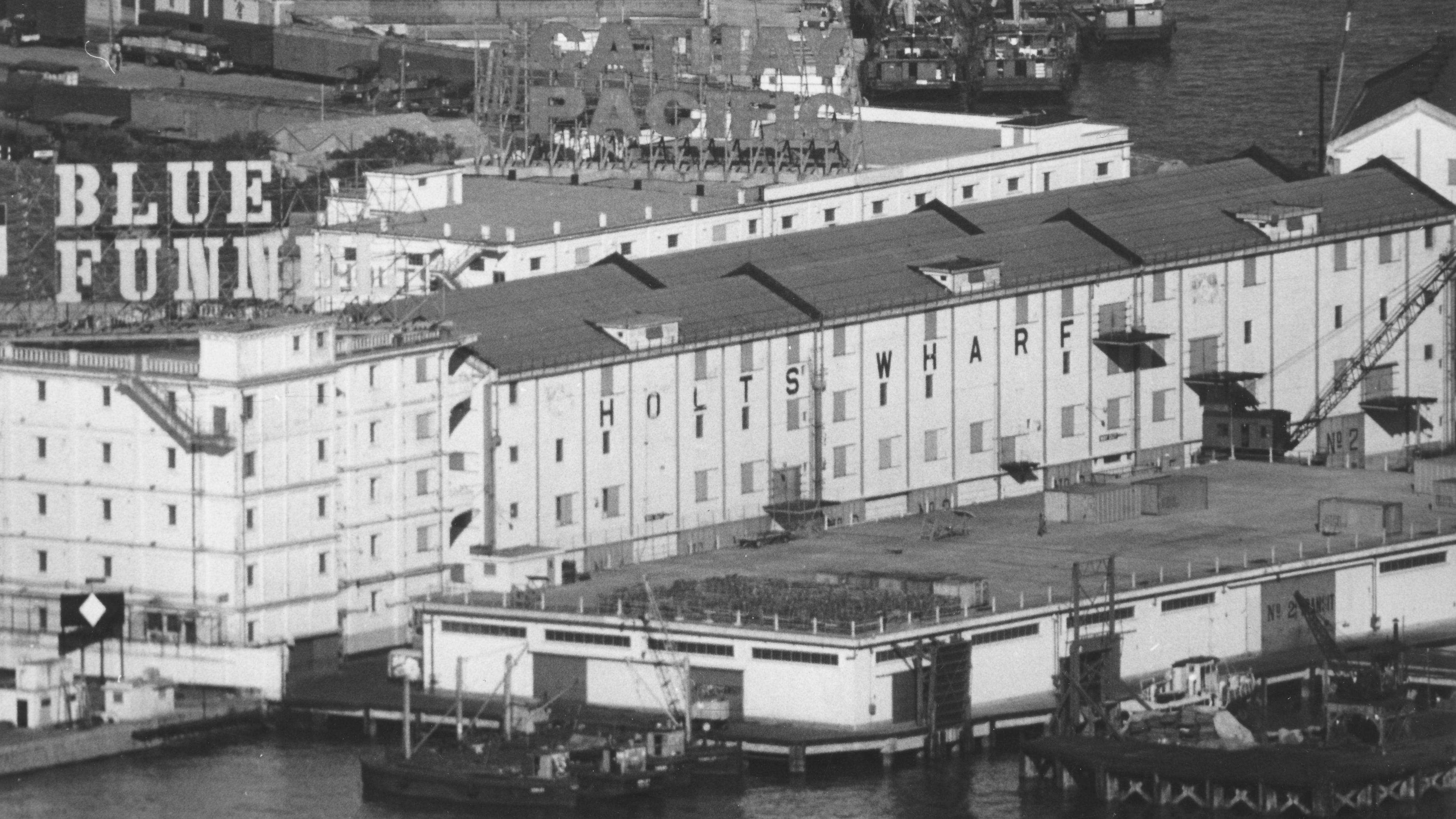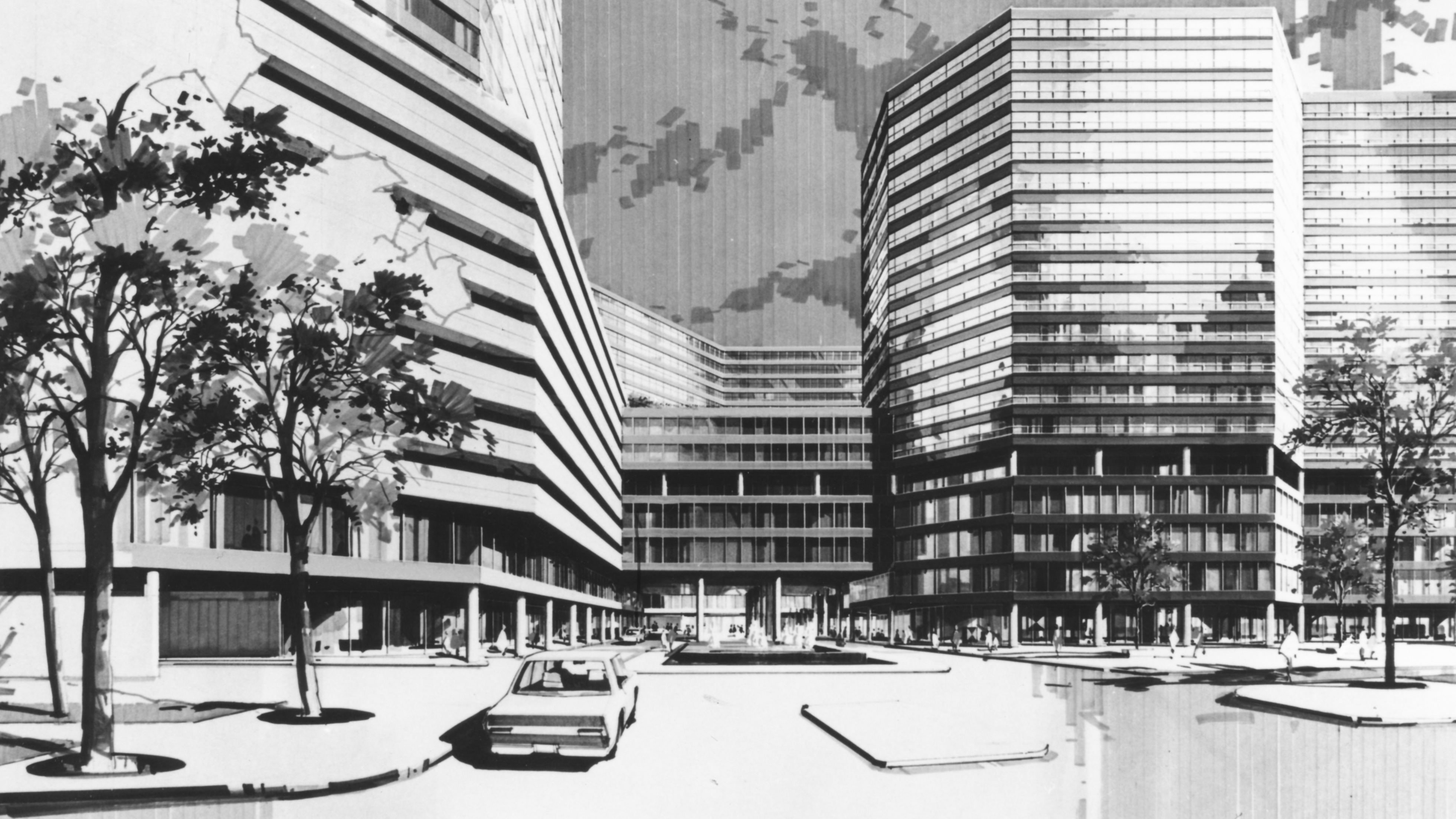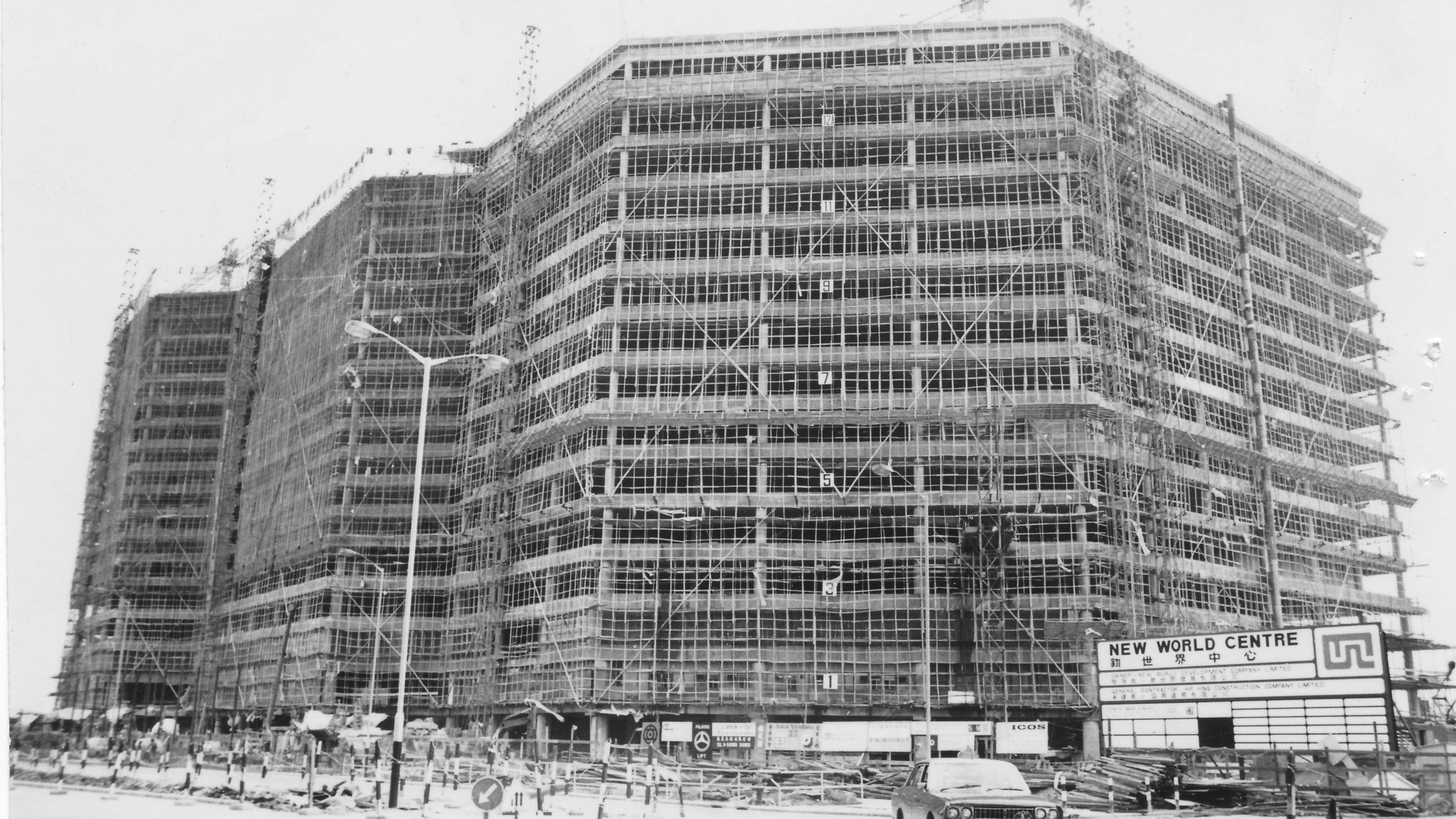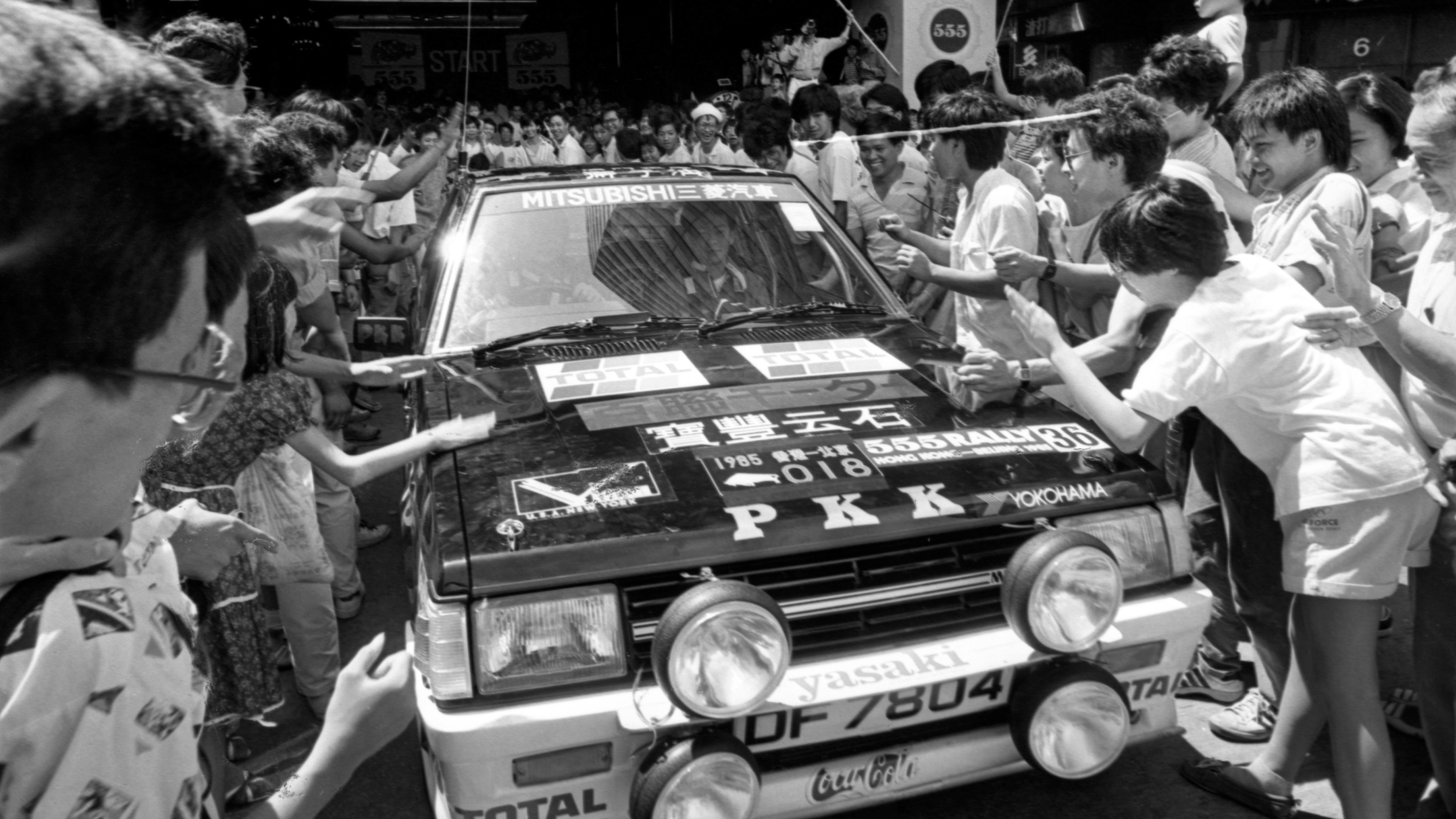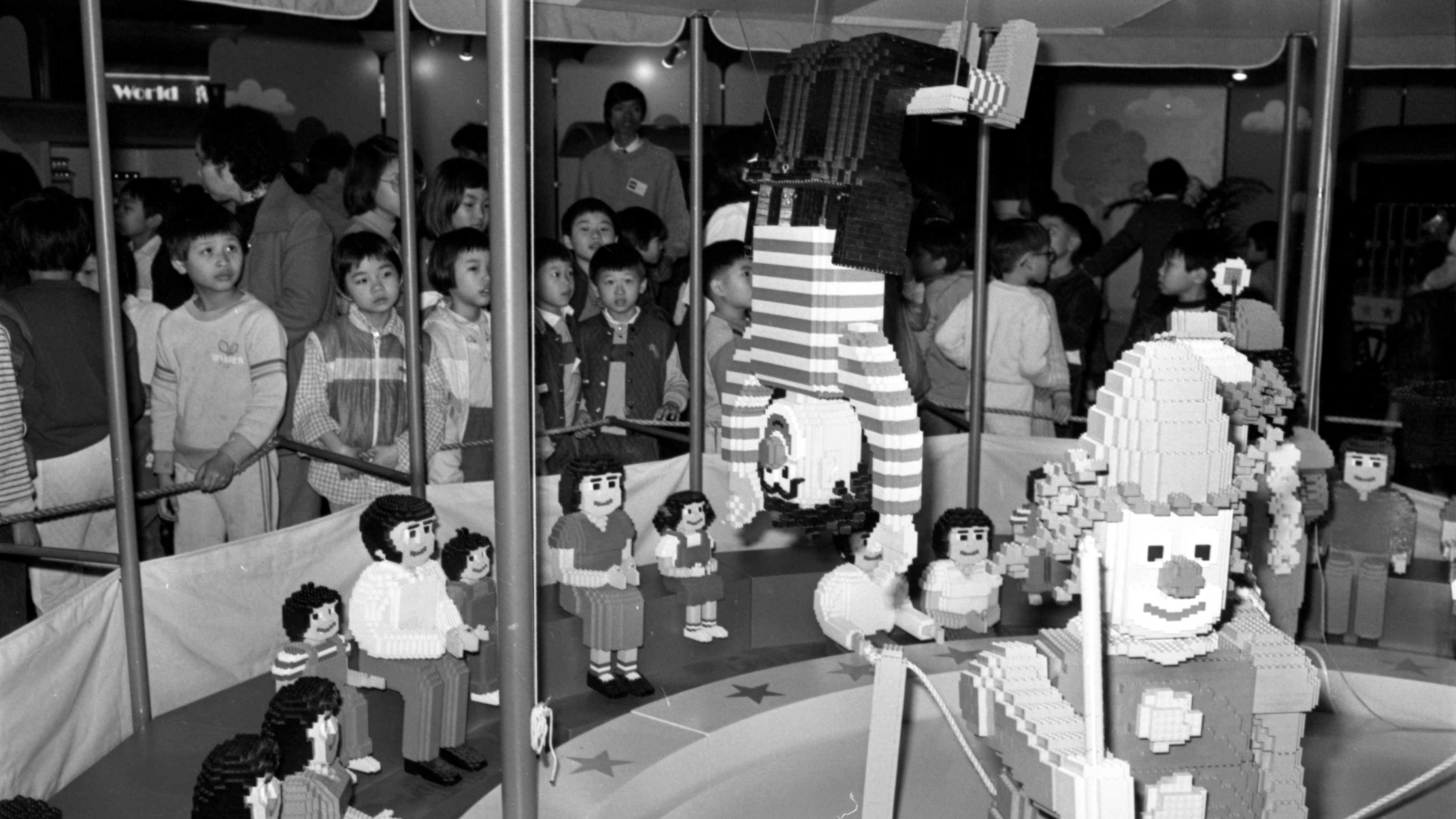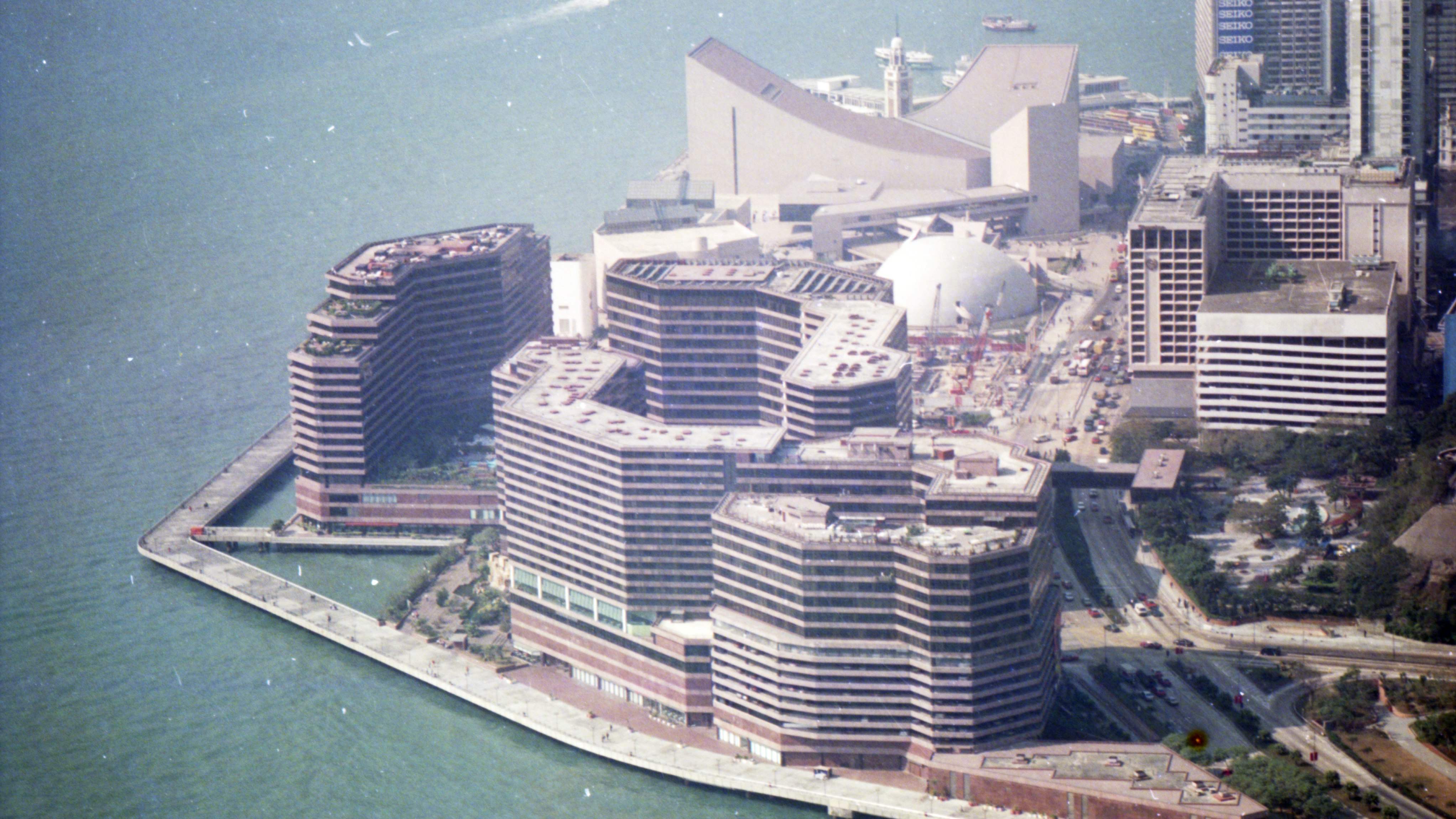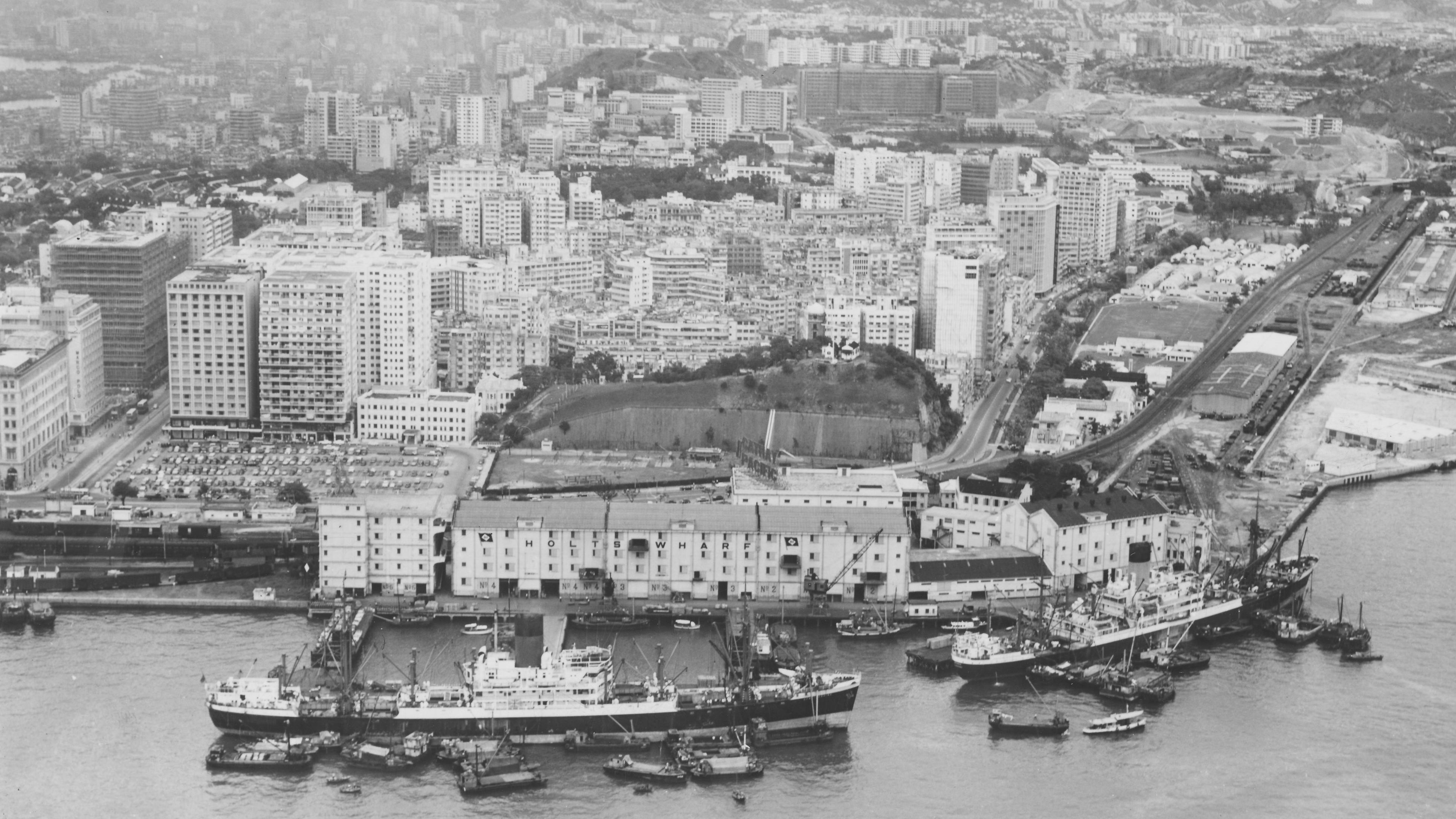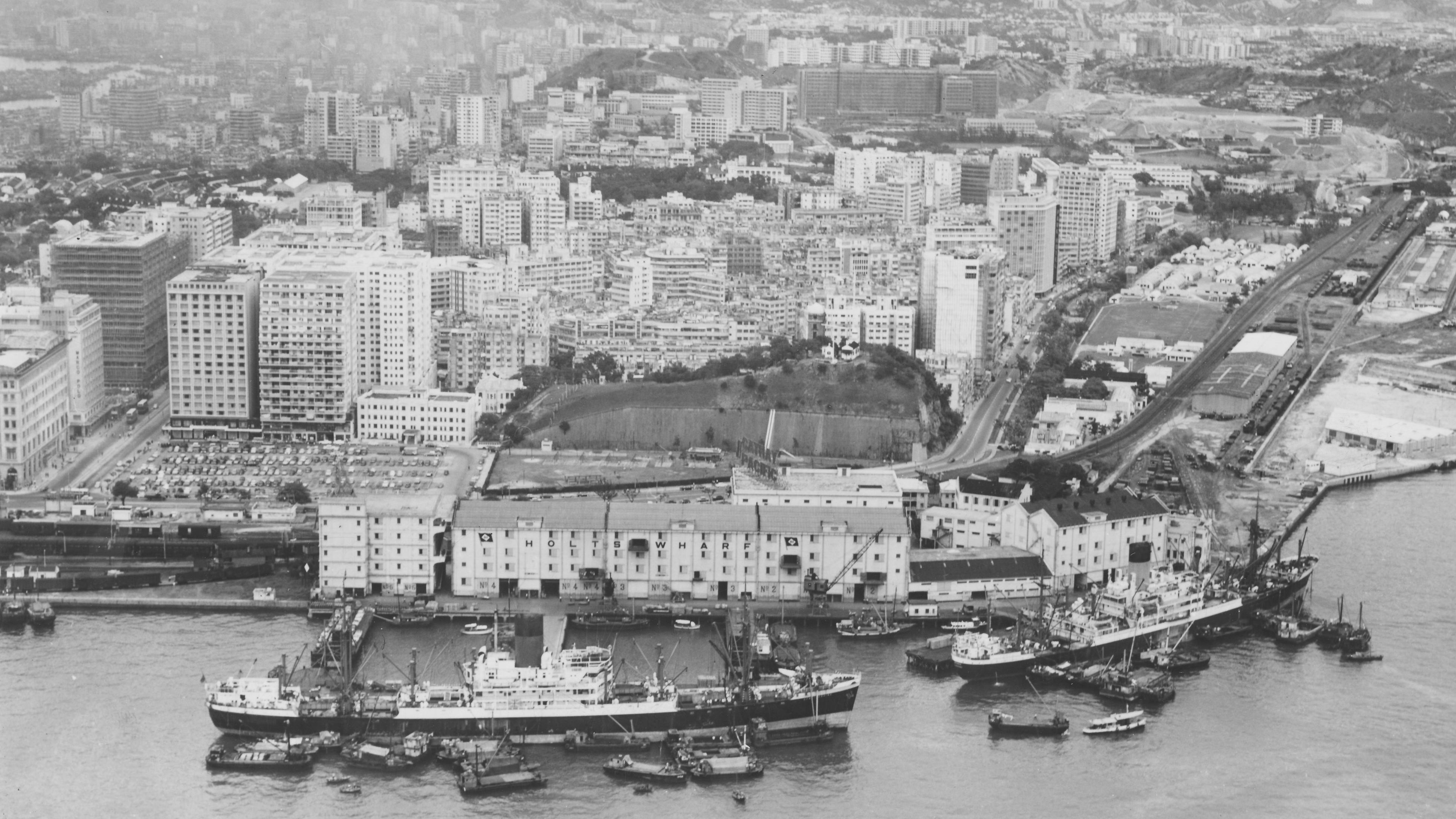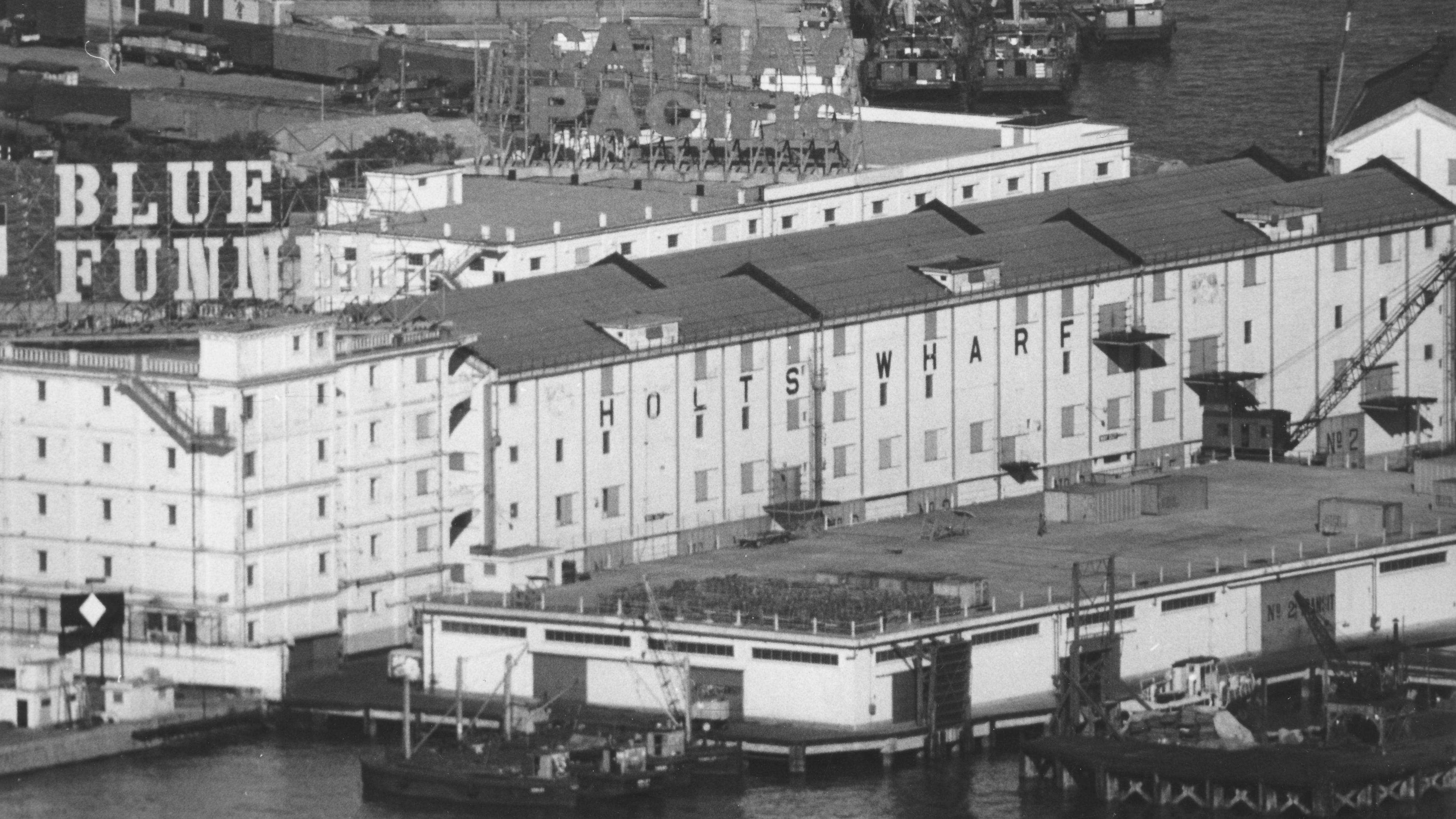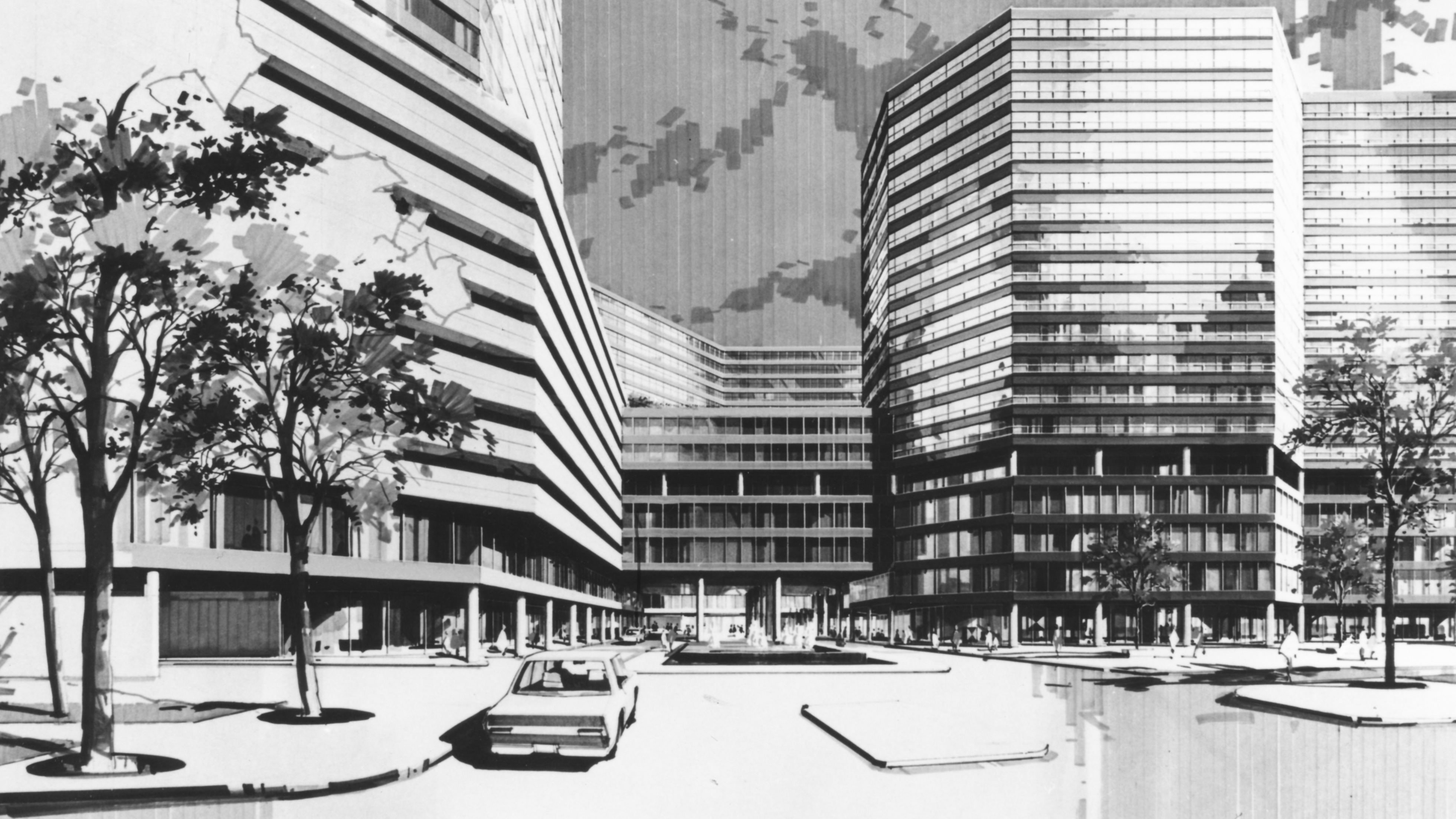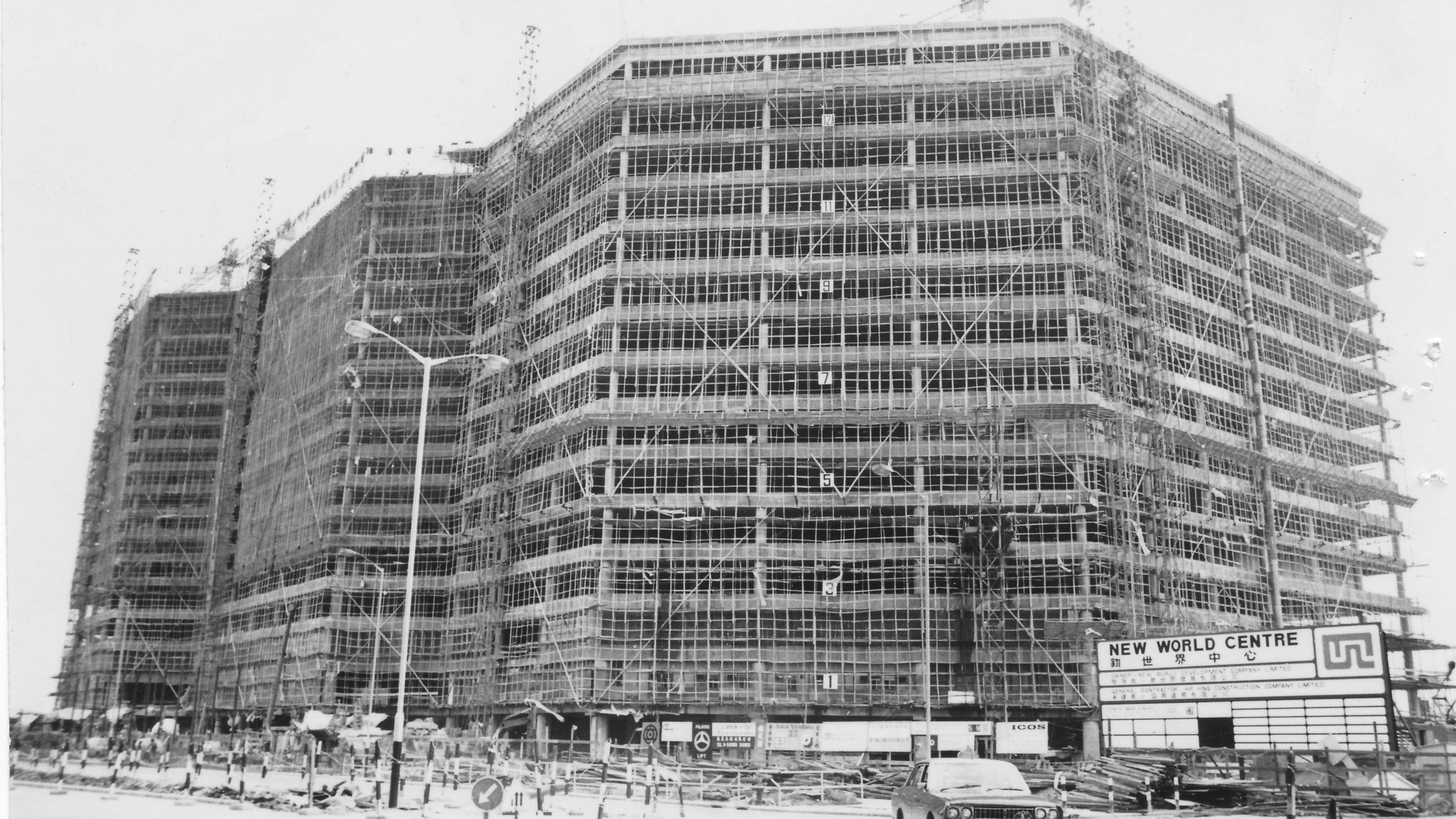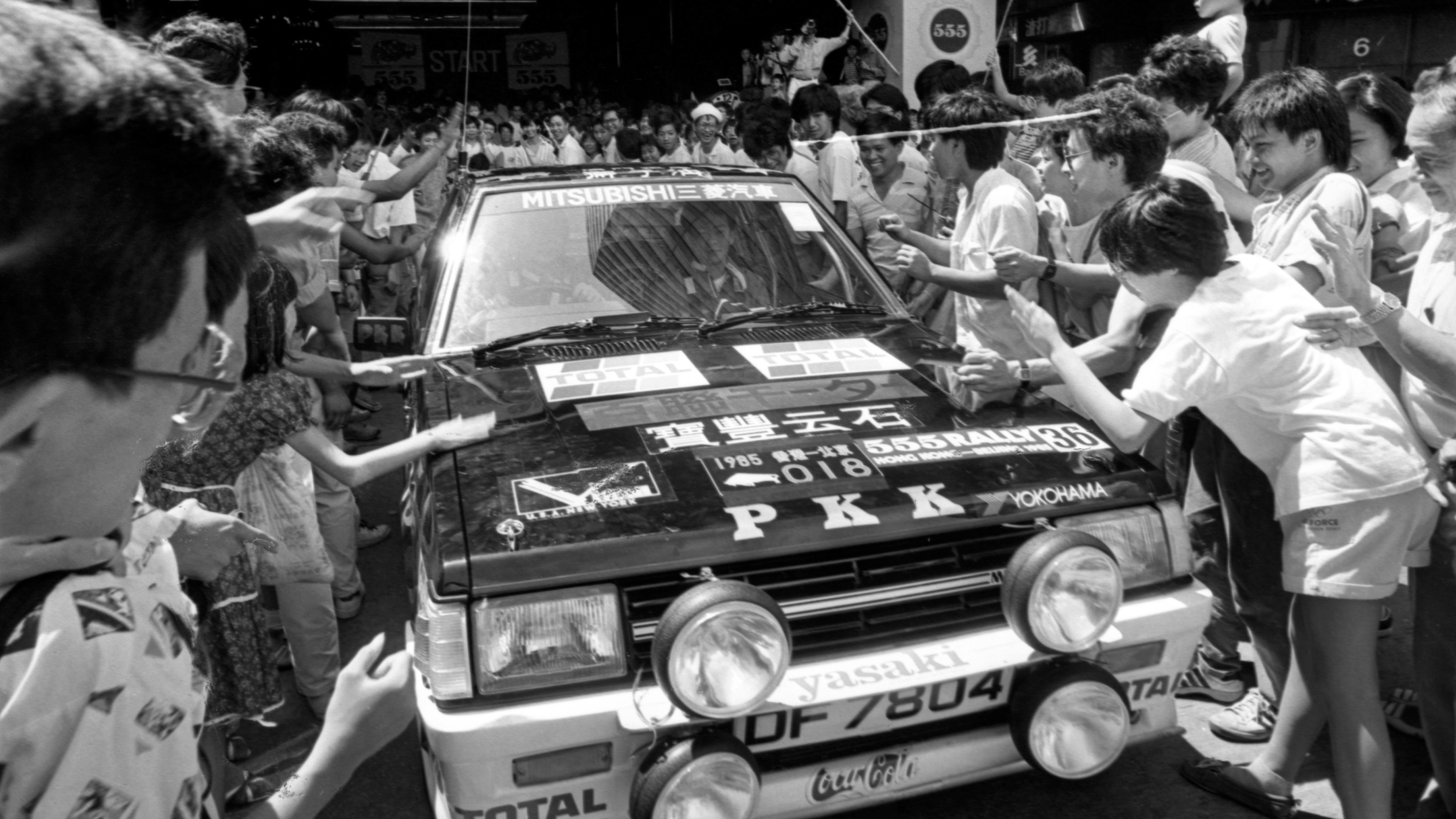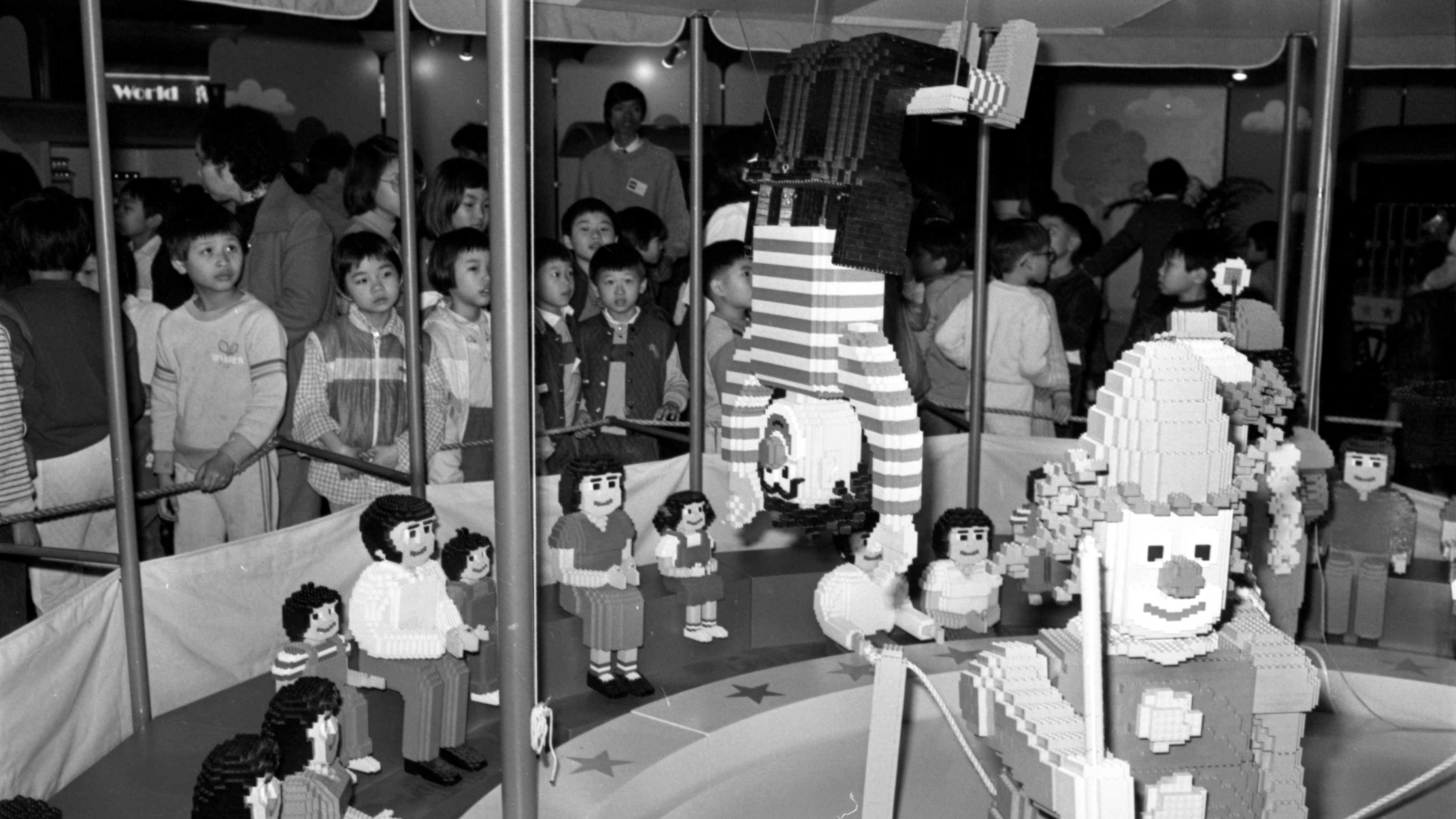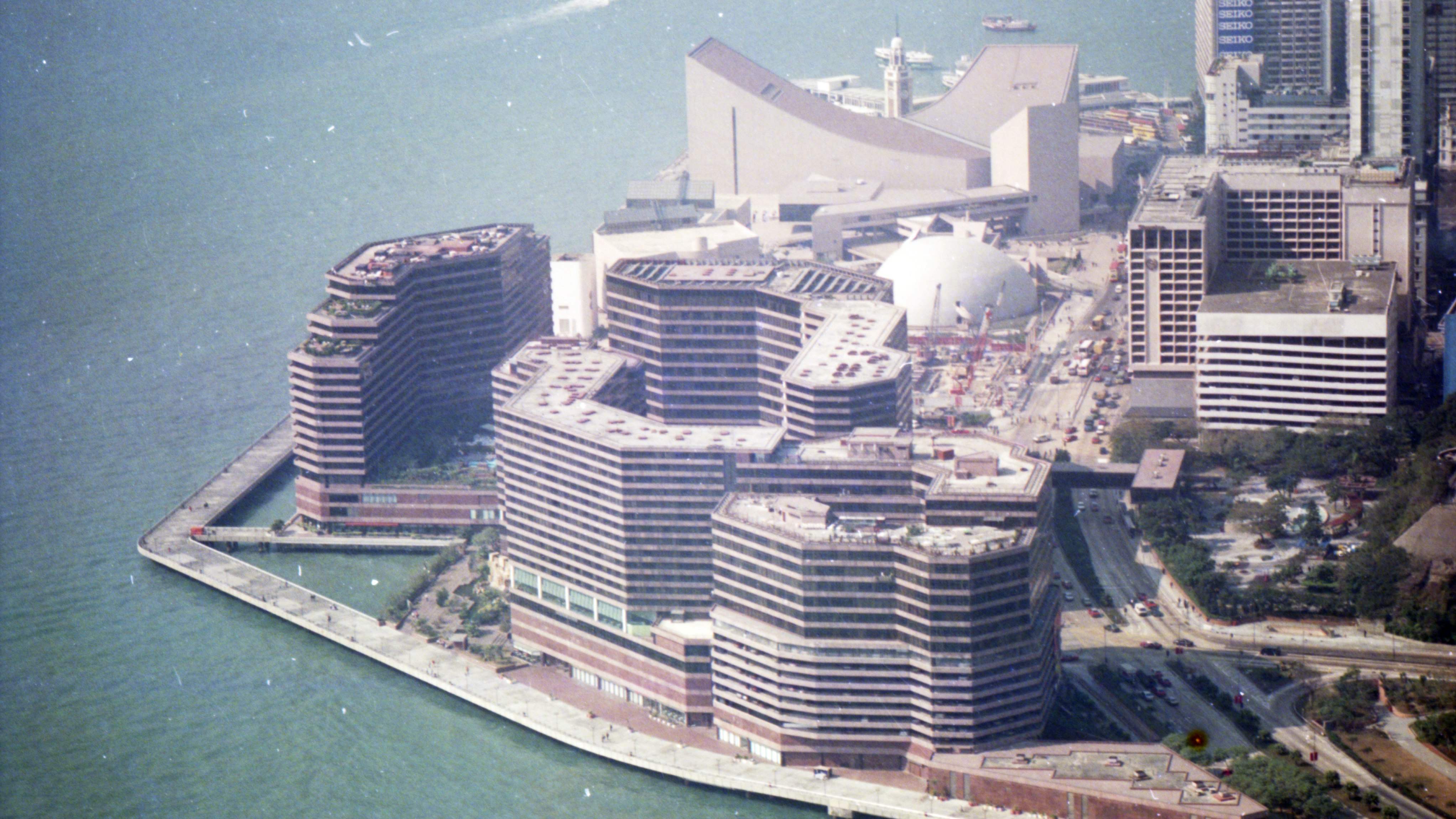 1970s
The landscape of Tsim Sha Tsui and the Holt's Wharf ( As known as Blue Funnel ) in the 1970s, the current location of New World Centre project.
1971
The landscape of Tsim Sha Tsui and the Holt's Wharf ( As known as Blue Funnel ) owned by Swire Group in the 1970s.
1974
New World Development Company Limited construction site in the 1970s – the former Holt's Wharf owned by Swire Group.
1974
An architectural drawing of New World Centre.
1977
New World Centre in construction.
1985
A car edges through the cheering crowds at New World Centre in Tsim Sha Tsui, the starting point of the 3,547 – kilomentre 555 Hong Kong to Beijing motor rally.
1986
Children posing at the Lego Exhibition Show at New World Centre in Tsim Sha Tsui.
1994
An aerial view of New World Centre
PRESS RELEASE
Global Spotlights on the new cultural destination