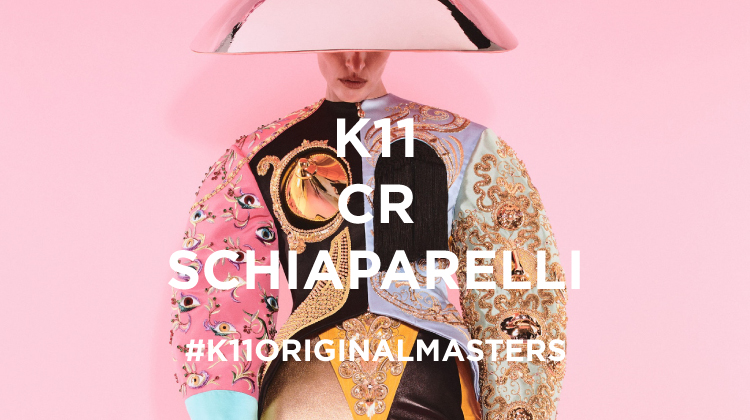 Adrian Cheng, Founder of K11 Group and Carine Roitfeld, an iconic stylist and Founder of CR Fashion Book, are proud to announce their first collaboration centred around the mutual dedication and admiration for savoir-faire. Titled 'K11 Original Masters', the webinar series brings forth leaders of modern artistry to showcase renowned century-old artisanship in a first-of-its-kind digital programme thoughtfully designed for the social media era.

Come, experience and be inspired by culture, creativity and innovation with KULTURE11, a rich and diversified selection of captivating showcase of arts and culture curated for K11 MUSEA. Honouring muses of artists, KULTURE11 inaugural season proudly presents exciting PERFORMANCE11 programmes for local and international millennials, which are designed under #ThisMyMuse, a theme that pays tribute to creative influences which altogether radiate social, cultural and economic impact for the overall ecosystem of arts and culture.
A unique platform where artists and art lovers converge to interact and build dialogues that boost the development and appreciation of art.