Located at
the heart of
Victoria Dockside
Welcome to the sparkling new global Cultural-Retail destination — K11 MUSEA.

With a name inspired by the Muses in Greek mythology, K11 MUSEA aspires to enrich your daily life through the power of creativity, culture and innovation. Located in the heart of the Victoria Dockside art and cultural district, this world-class experiential landmark brings in immersive experiences in retail, art, culture, entertainment and gastronomy, all under one roof.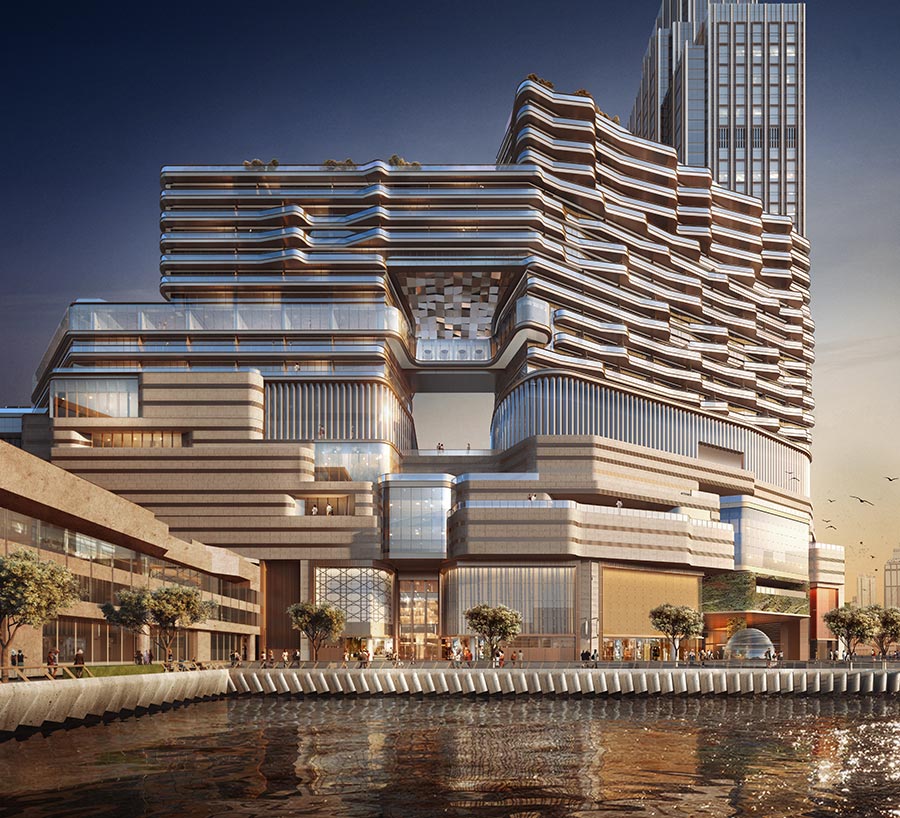 WHAT'S
HAPPENING
Here are the featured activities at K11 MUSEA.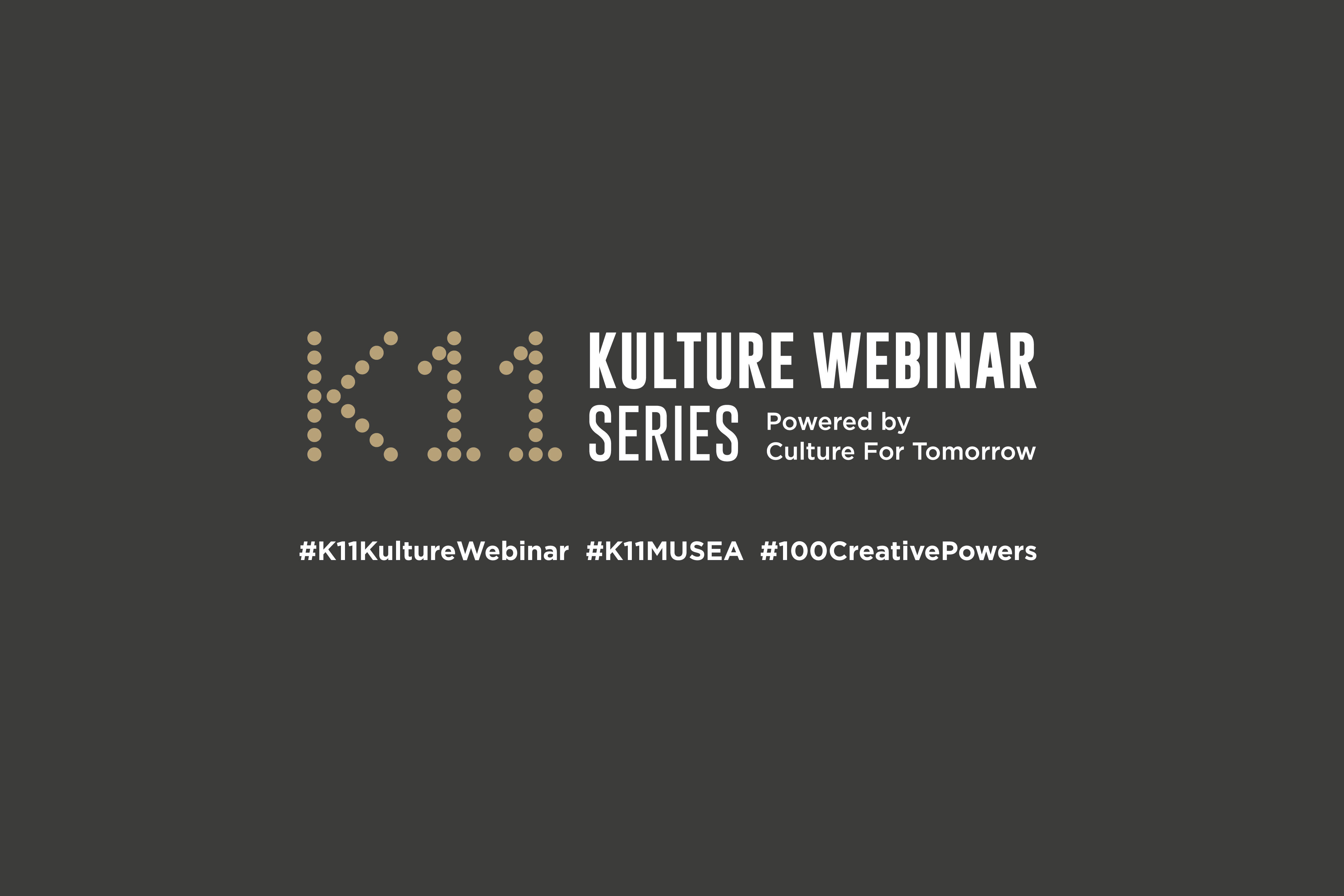 K11 KULTURE WEBINAR SERIES
In the format of live web dialogues, K11 KULTURE WEBINAR SERIES is a new initiative of K11 MUSEA as the 'Silicon Valley of Culture' to propagate culture and empower the next generation by engaging with cultural experts and professionals from around the world.
MUSES AT K11 MUSEA
ART & CULTURE
BEYOND THE MUSES
Nature Discovery Park
Step onto L8 and let nature be your classroom. A journey of native biodiversity, this herbarium slash sustainability edutainment garden is a haven for urbanites to reconnect with nature.
Explore >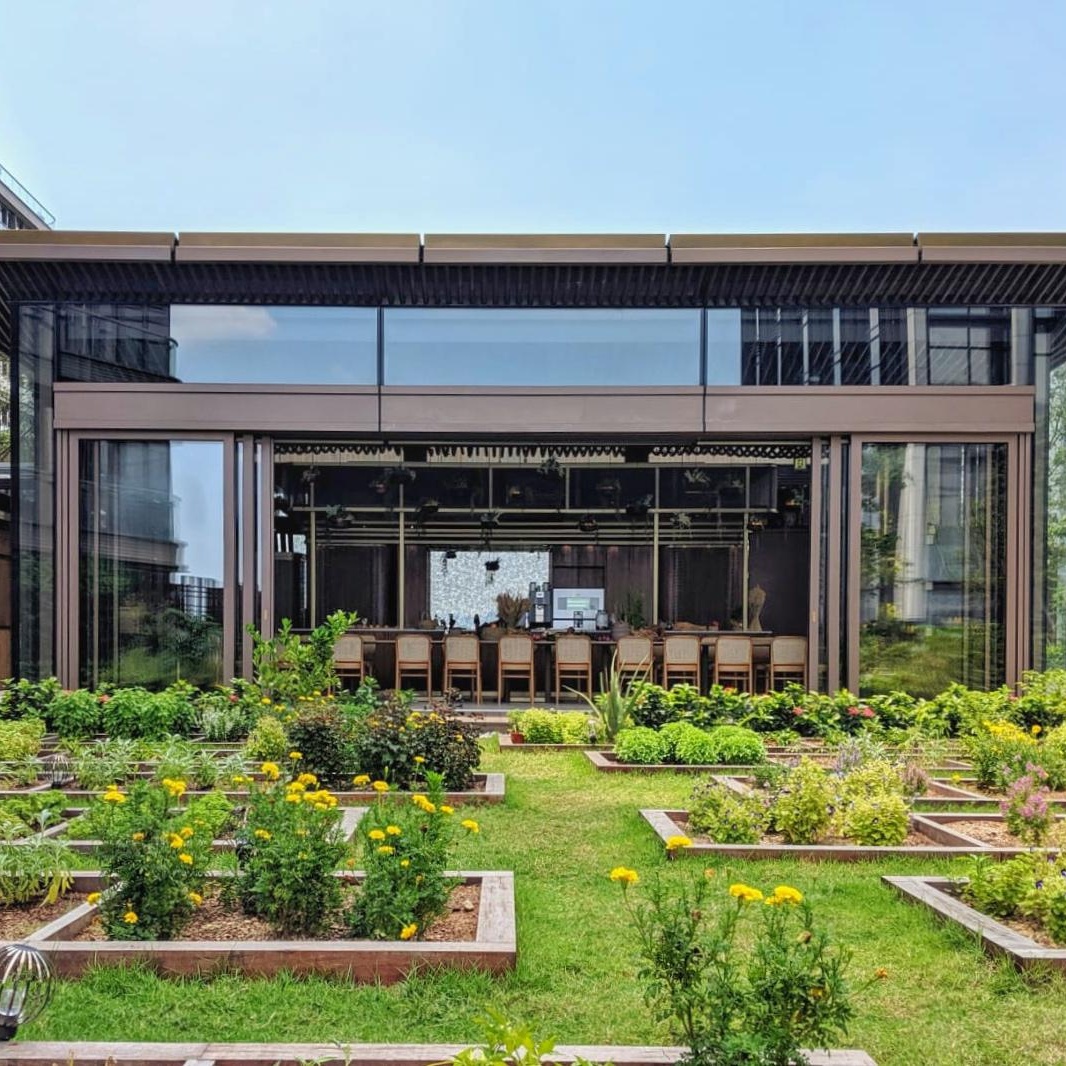 DONUT PLAYHOUSE
A modern playhouse with an across 3 floors indoor mega slide, where little ones explore excitement x500
Explore >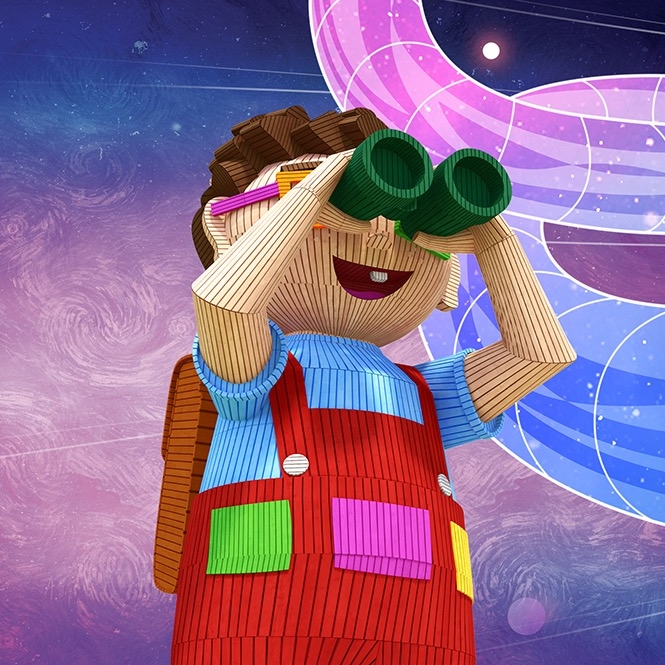 BEAUTILICIOUS
From the latest beauty scoop to fashion insider know-how, BEAUTILICIOUS is the all-in-one beauty hub where you can shop, learn and experience everything about beauty.
Explore >