LIMITED TIME
PICK11 x Unforgettable Gift Ideas for Him & Her
It's the most romantic season of the year and K11 MUSEA has curated the finest pieces to make this valentine's day unforgettable. Grow in love with your significant other and show them just how special they are with these exclusive gift ideas.
A Universal Symbol Of Romance Created In 1969


Cartier LOVE bracelets
Cartier (012)
A Century Old Italian Fashion Brand Features Disney's Legendary Character


Disney x Gucci Round Shoulder Bag
HK$9,600
Gucci (010)
The Coffee Maker Alarm Clock Every Valentine Needs!


BARISIEUR coffee maker alarm
HK$3,588
Kapok (205)
Send Messages From Anywhere In The Word To Loved Ones


Lovebox Messenger
HK$888
MoMA (135)
This Season's Must Have Accessory By The Fashion World's Visionary


THOM BROWNE TB.112.03-T
HK$6,000
Point De Vue (119)
Personalised Gift From British Royal's Favourite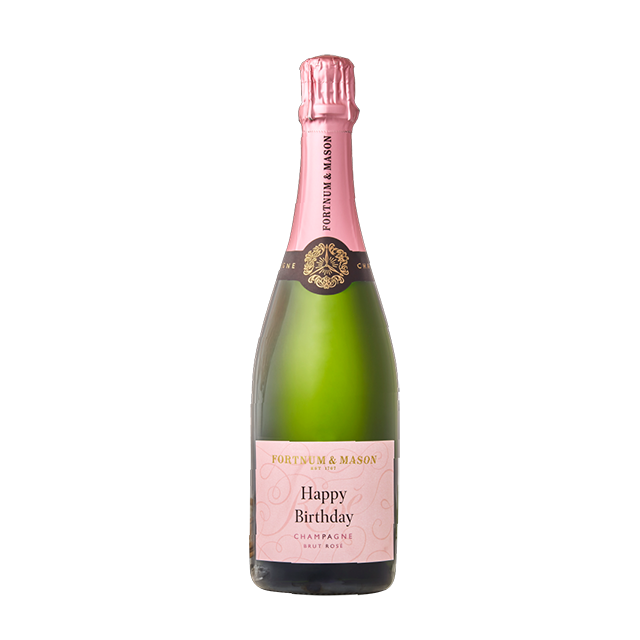 Fortnum's Personalised Rose Champagne
HK$738
Fortnum & Mason (022)
Made Sustainably From The Cradle Of Perfumery

Miss Dior Rose N'Roses
50ML HK$740
100ML HK$1,090
Dior Beauty (B118 & B119)
Newly Launched Customisable Case Exclusively For K11 MUSEA


Les Accessories Couture
LIPSTICK HK$320
CASE HK$180
Givenchy (B126)
Signature Parisian Chic Companion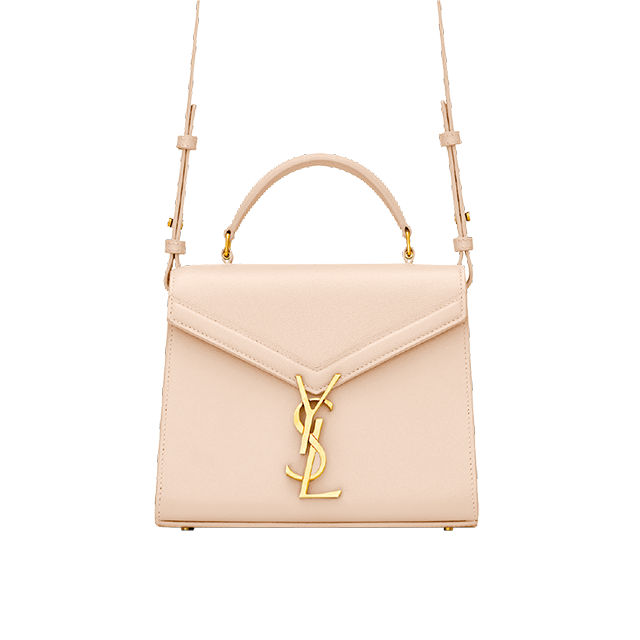 CASSANDRA MINI TOP HANDLE BAG IN GRAIN DE POUDRE EMBOSSED LEATHER MARBLE PINK
HK$17,500
Saint Laurent (011)
Mesmerising Scent From The Rarest Rose In The World


TOM FORD ROSE PRICK EAU DE PARFAM
50ML HK$2,400
250ML HK$5,600
Tom Ford Beauty (B117)
Luxury Fragrance By Acclaimed London Perfumer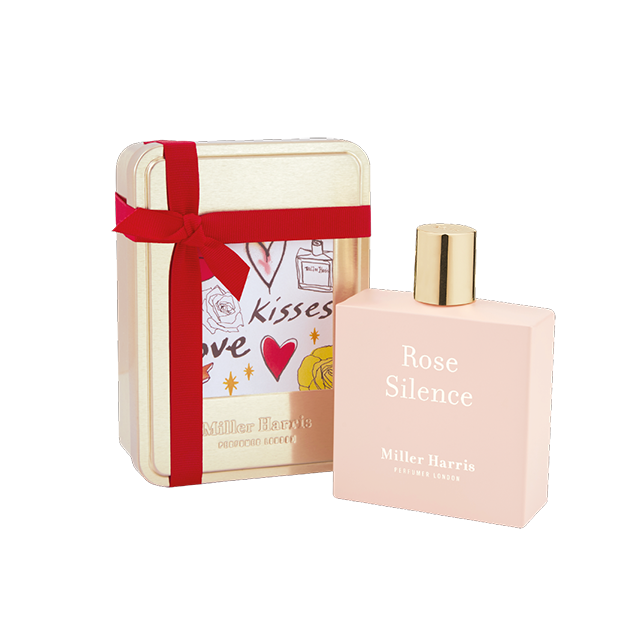 Valentine's Day Tin
100ML HK$1080 -1750
Miller Harris (B120)
Promotion period: 6 Feb 2020 – 15 Mar 2020
KLUB 11 offer
- KLUB 11 Gold Card Members or above can earn 2X KLUB Points upon purchase of designated PICK11 merchant. Each member is entitled to earn a maximum of 10,000 bonus KLUB Points for each eligible transaction.
- Customers are eligible to join as KLUB 11 Gold Card Membership upon same day spending of HK$4,000 (with at least one of the purchased item is from PICK11 merchants). Same-day receipt of individual purchase is required.
- Alternatively, register as a pre-member upon spending HK$50
Terms and conditions apply.
06 Feb 2020 - 15 Mar 2020